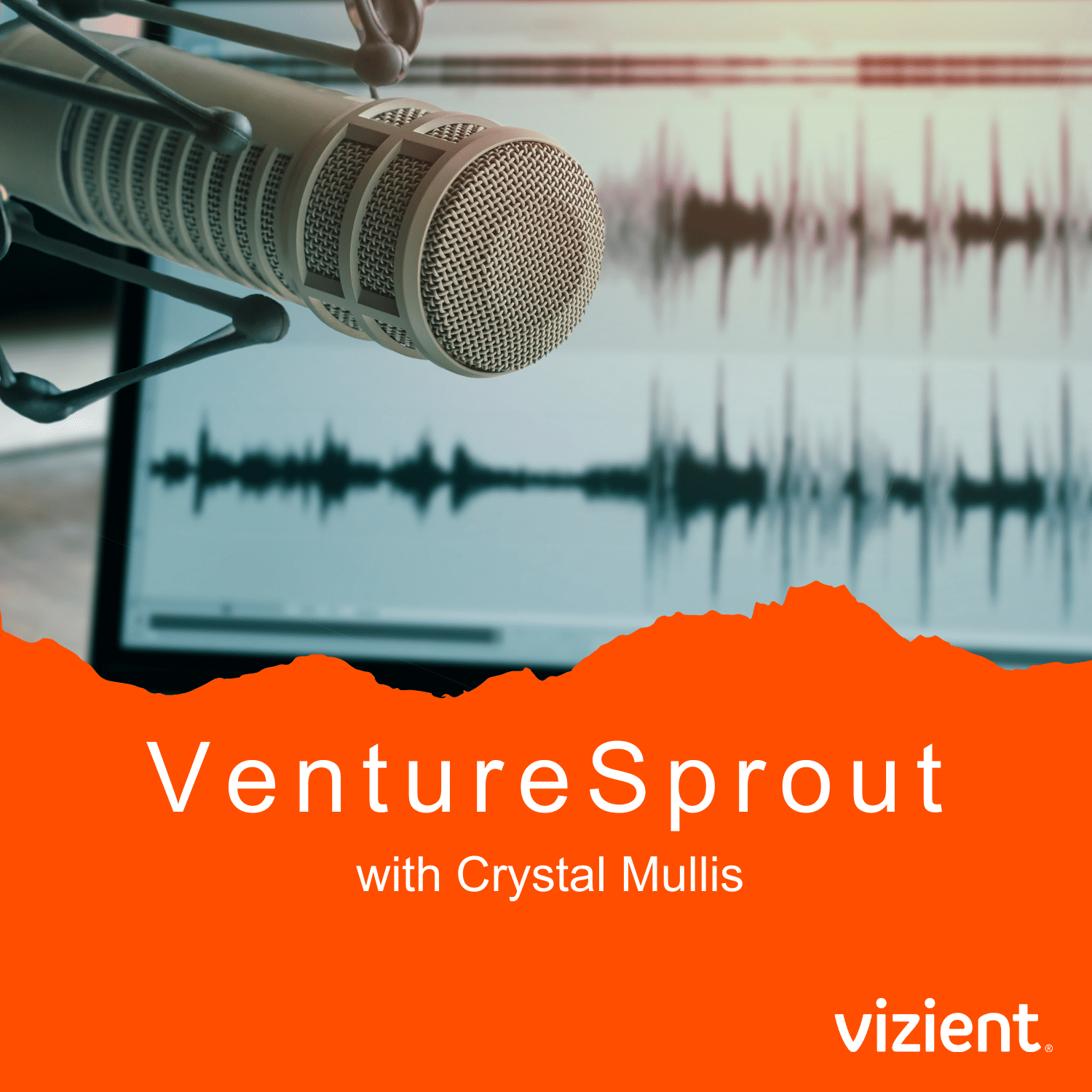 MBV Summit Panel Part 2 - Pulling the lever: influencing patient activation and engagement through data interoperability
Jan 12th, 2022 by Vizient
This is part two of our four-part series highlighting our Member-backed Ventures Summit, featuring interviews with our distinguished panel of digital health entrepreneurs. In this episode, we focus reducing the fragmentation of care delivery and empowerment of consumer-patients through digital solutions. These solutions provide autonomy to the consumer and an advantage to health care organizations who use them.
Guest speakers:
Kristen Valdes
Founder and Chief Executive Officer
b.well Connected Health
Meghan Robb
Vice President
Sg2 Product Management
Vizient
John Bardis
Chairman and Chief Executive Officer
ShareMD
Adrian Lawrence
Chief Technology Officer
ShareMD
David Harvey
Chief Executive Officer
Panda Health
Moderator:
Crystal Mullis, RN, MBA, MHA
Vice President
Member Backed Ventures
Vizient
Show Notes:
[01:22] Kristen Valdes – the rules have changed; new opportunities are emerging
[03:34] Health care is missing a necessary layer of technology
[05:36] Meghan Robb – digital technologies and the consumer
[07:36] John Bardis – a time that has never existed before
[07:47] Clinical economic philosophy
[09:03] A prospective process
[10:11] Adrian Lawrence – consumer environments have more of an impact on health than care received
[13:40] David Harvey – patients are not constrained by loyalty or proximity
Links | Resources:
Member Backed Ventures Summit Panel Keynote – Kristen Valdes Click here
b.well Connected Health website: www.icanbwell.com
ShareMD website: https://sharemd.com/
Panda Health website: https://panda.health/
Subscribe Today!
Share
|
Download