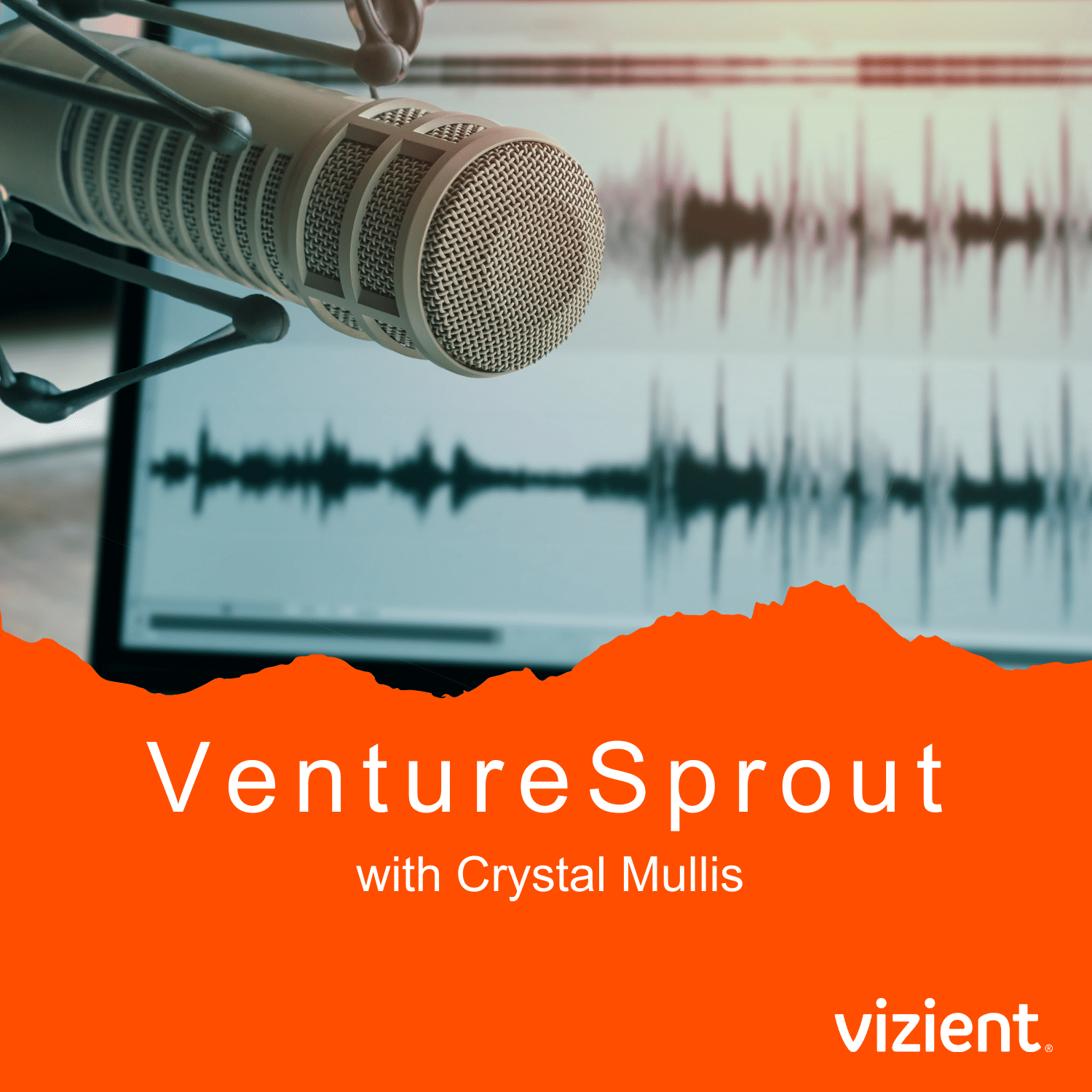 Medically Home – Part 2
Jun 29th, 2021 by Vizient
"All of the plans that I've seen … have always tried to restructure health care based on moving the money. … The real focus needs to be on the movement of care and the change of care." These are the words of today's guest, who continues his discussion about Medically Home, where the emphasis is the relationship to the patient in the home environment rather than a relationship with a payer. Medically Home is uniquely suited to deliver care to patients and families in their preferred location: the home.
Guest speaker:
Raphael Rakowski
Executive Chairman and Chief Business Development Officer
Medically Home
Moderator:
Crystal Mullis, RN, MBA, MHA
Vice President and General Manager
Digital, Virtual and Ventures
Vizient
Show Notes:
[00:44] Experience with Mayo and caring for complex patient conditions
[02:04] Making the investment
[04:57] Other partners
[05:32] Need for focus on three groups of complex patients
[06:42] Shifting from provider-payment model to care in the patient home
[07:45] Bundled payment for all care delivered
[08:09] Focus on movement of care and change of care not movement of money
[09:53] Enhanced ability to care for dispersed patient populations
[10:15] Working with the states
[11:00] House call from an angel: the power of a healer
Links | Resources:
Medically Home Click here
Raphael Rakowski bio Click here
Mayo Clinic and Kaiser Permanente Invest $100 Million in "Hospital Care at Home" Venture (Forbes) Click here
Subscribe Today!
Share
|
Download