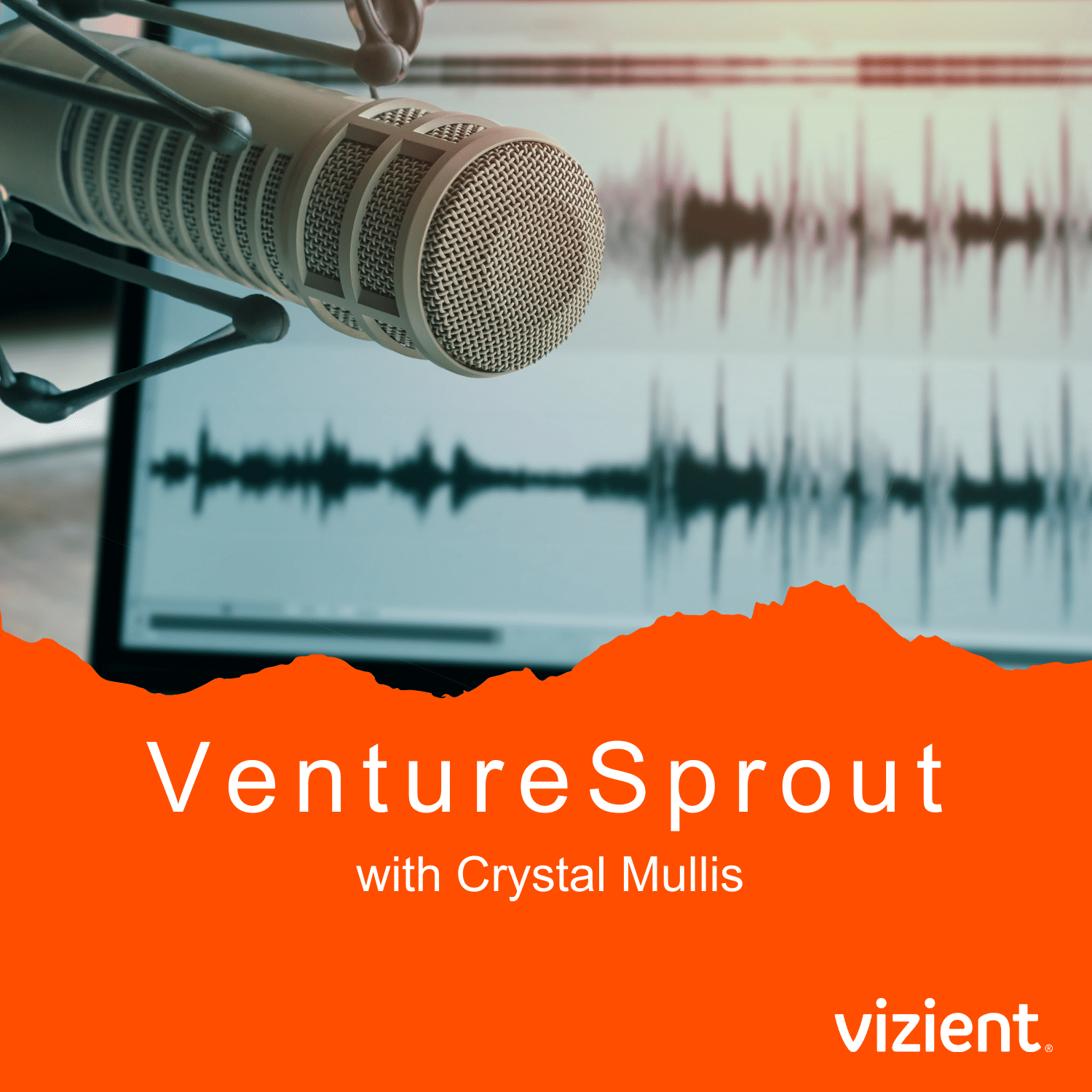 Medically Home – Part 1
Jun 22nd, 2021 by Vizient
Only 35 percent of the cost of care in this country is devoted to actual clinical care of patients. The rest is used for overhead – bricks and mortar. Today's guest discusses the alternative, which is decentralizing much of this care and moving it into the patient home. His systematic approach, which he describes as a four-legged stool," is the heart if this venture, Medically Home. We'll examine his revolutionary, comprehensive strategy in this episode.
Guest speaker:
Raphael Rakowski
Executive Chairman and Chief Business Development Officer
Medically Home
Moderator:
Crystal Mullis, RN, MBA, MHA
Vice President and General Manager
Digital, Virtual and Ventures
Vizient
Show Notes:
[01:19] Three medical errors
[01:58] Decentralizing health care—the rise of home care
[03:20] High-acuity, complex patients represent 25-30% of patients in hospitals
[03:40] Fusing acute care, post-acute care and population health
[04:53] Four-legged stool: the major functions within the Medically Home operation
[07:42] Examples of patient experiences
[11:22] Convincing providers: capacity, exposure to cost, dropping ED volumes
Links | Resources:
Medically Home Click here
Raphael Rakowski bio Click here
Mayo Clinic and Kaiser Permanente Invest $100 Million in "Hospital Care at Home" Venture (Forbes) Click here
Subscribe Today!
Share
|
Download(

Loading

)