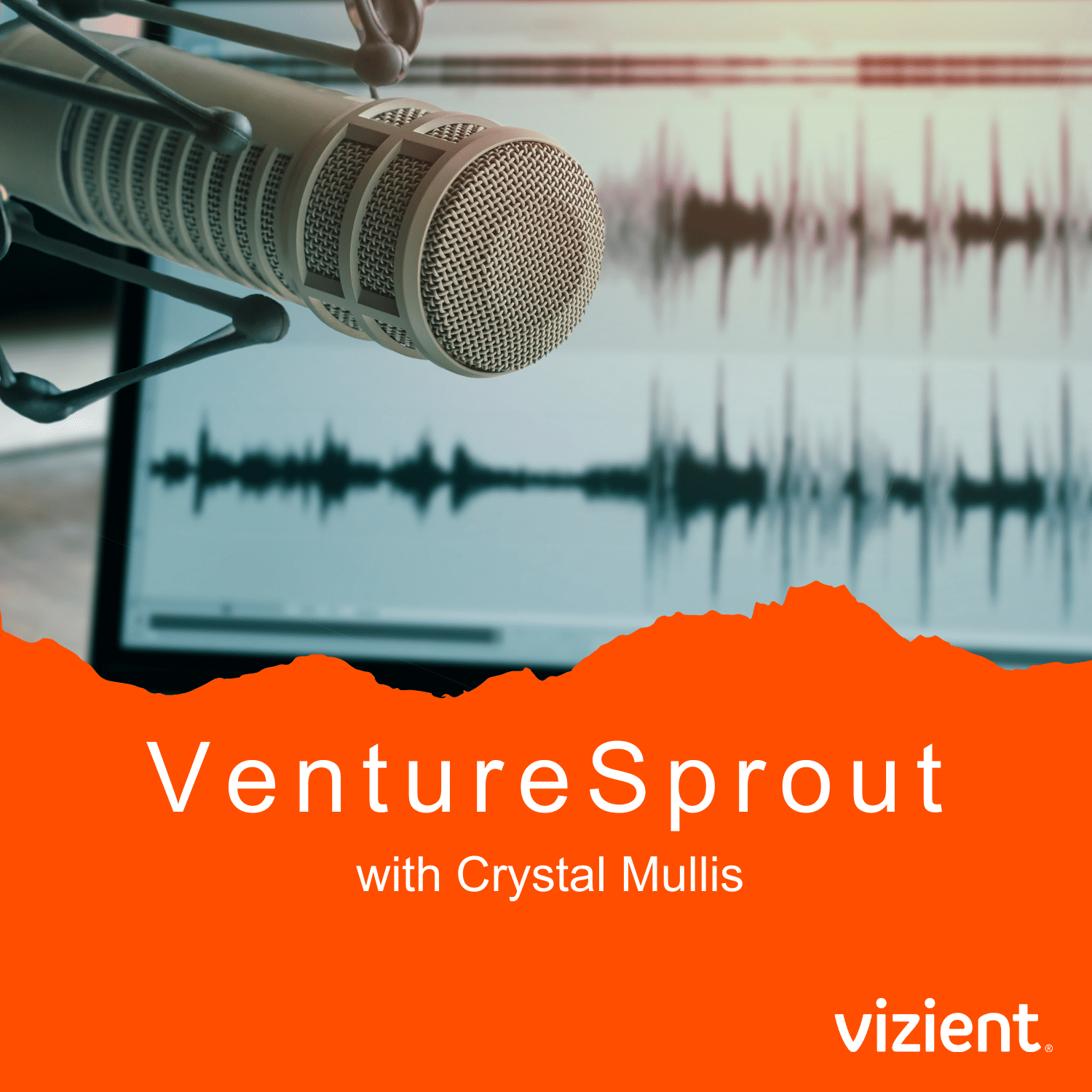 Bright.md and UnityPoint – Part 1
Aug 1st, 2022 by Vizient
Asynchronous health, which removes the need for direct patient-provider contact except when critical, has emerged as a care approach that improves efficiency for patients and providers both. This podcast episode features a leading company that provides technology and expertise for asynchronous care and its partnership with a leading health care organization.
Guest speakers:
Emily Goetz
Vice President, Commercial
Bright.md
Matthew Warrens, MBA
Managing Director, Innovation
UnityPoint Health Ventures
Moderator:
Crystal Mullis, RN, MBA, MHA
Vice President
Member Backed Ventures
Vizient
Show Notes:
[00:45] Background on Bright.md
[01:32] UnityPoint Health and the rationale for partnering with Bright.md
[03:45] UnityPoint's direct investment fund
[05:40] Defining asynchronous care
[07:23] Higher-acuity patients and asynchronous care
[10:00] Benefits of the partnership
[11:20] Providing multiple access points
Links | Resources:
Vizient Member-Backed Ventures email: mbv.info@vizientinc.com
Bright.md: https://bright.md
Emily Goetz's email: emily@bright.md
Matthew Warrens' email: matthew.warrens@unitypoint.org
Subscribe Today!
Share
|
Download