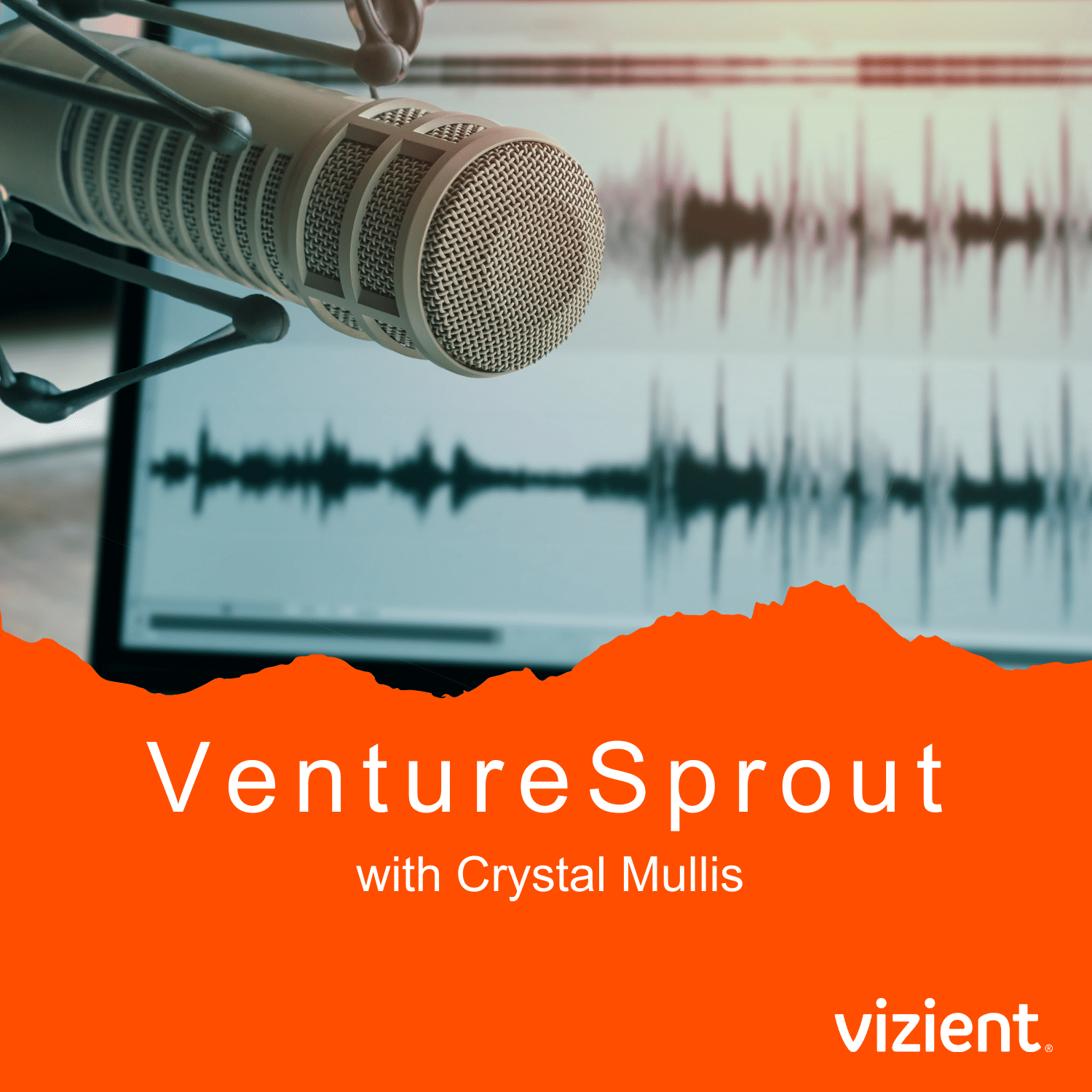 AristaMD and the University of Colorado School of Medicine – Part 2
May 18th, 2021 by Vizient
In this episode, we continue our discussion about AristaMD, a digital health platform that allows payers and providers to quickly and cost-effectively launch e-consults with specialists. We will examine AristaMD's partnership with the University of Colorado School of Medicine, both the details involved in making the partnership work and the successes seen as a result.
Guest speakers:
Glen Olson
Vice President
Business Development
AristaMD
John "Fred" Thomas, PhD, MSSW
Executive Director
Peer Mentored Care Collaborative
University of Colorado School of Medicine
Moderator:
Crystal Mullis, RN, MBA, MHA
Vice President and General Manager
Digital, Virtual and Ventures
Vizient
Show Notes:
[00:58] Specialists involved in e-consults
[02:47] Team members and their efforts
[05:48] Stakeholders
[09:40] E-consult first
[11:20] Health inequity
Links | Resources:
New Digital Frontier: Exploring Health Care Provider Spin-ups and NewCos Click here
AristaMD website Click here
AristaMD/University of Colorado School of Medicine partnership Click here
Subscribe Today!
Share
|
Download