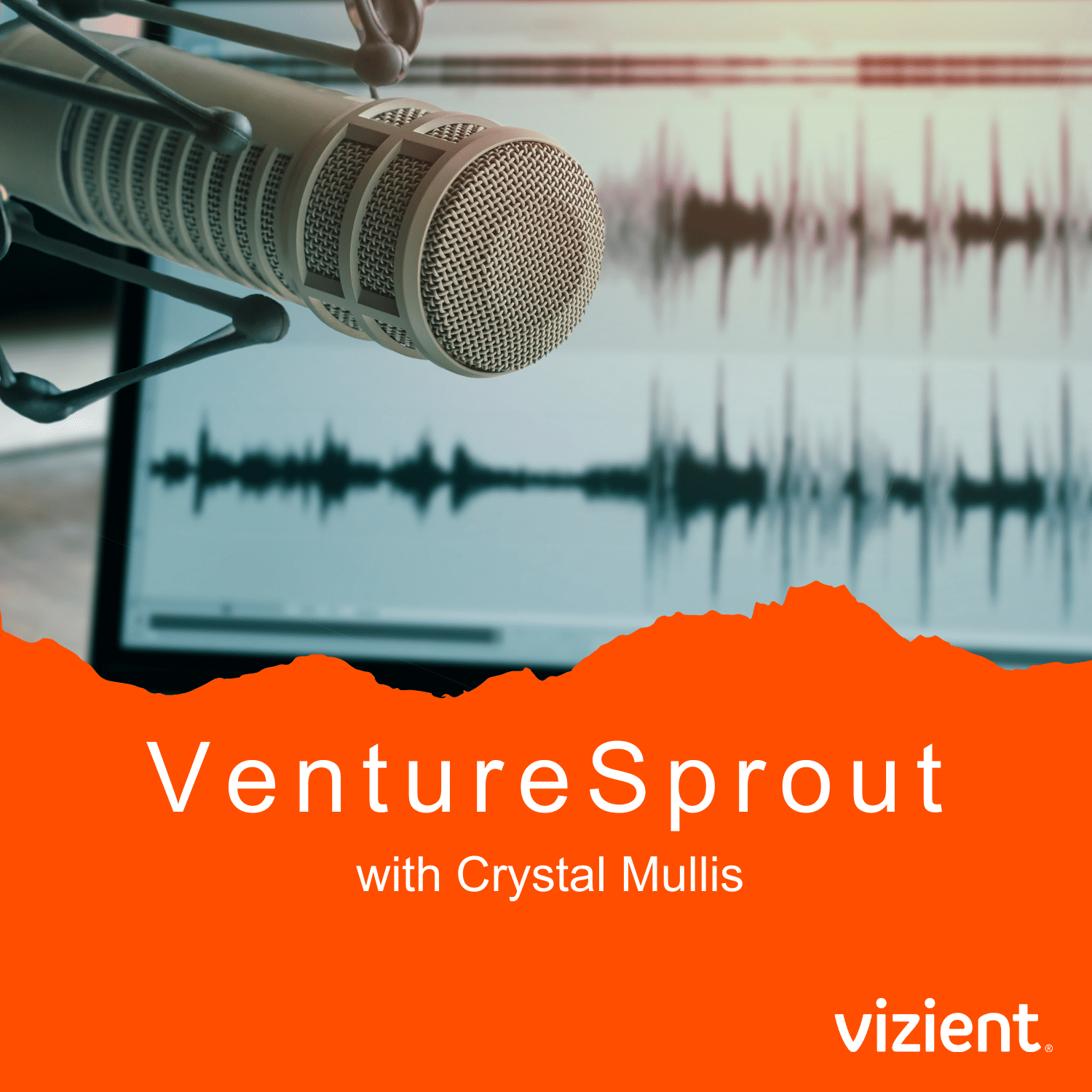 AristaMD and the University of Colorado School of Medicine – Part 1
May 5th, 2021 by Vizient
On this edition of the VentureSprout Podcast, we feature AristaMD, a digital health platform that allows payers and providers to quickly and cost-effectively launch e-consults with specialists. Specialists can be from the participating organization or from AristaMD's board-certified panel. We will highlight how AristaMD and the University of Colorado School of Medicine have engaged in a successful partnership that has quickly grown in scope and popularity. We'll hear about the benefits and what they have learned in this partnership.
Guest speakers:
Glen Olson
Vice President
Business Development
AristaMD
John "Fred" Thomas, PhD, MSSW
Executive Director
Peer Mentored Care Collaborative
University of Colorado School of Medicine
Moderator:
Crystal Mullis, RN, MBA, MHA
Vice President and General Manager
Digital, Virtual and Ventures
Vizient
Show Notes:
[00:20] Introductions
[05:00] How AristaMD works
[10:13] Informing patients
[13:49] Provider investment
[17:20] Scope of practice and quality
[19:55] Who is the buyer?
Links | Resources:
New Digital Frontier: Exploring Health Care Provider Spin-ups and NewCos Click here
AristaMD website Click here
AristaMD/University of Colorado School of Medicine partnership Click here
Subscribe Today!
Share
|
Download