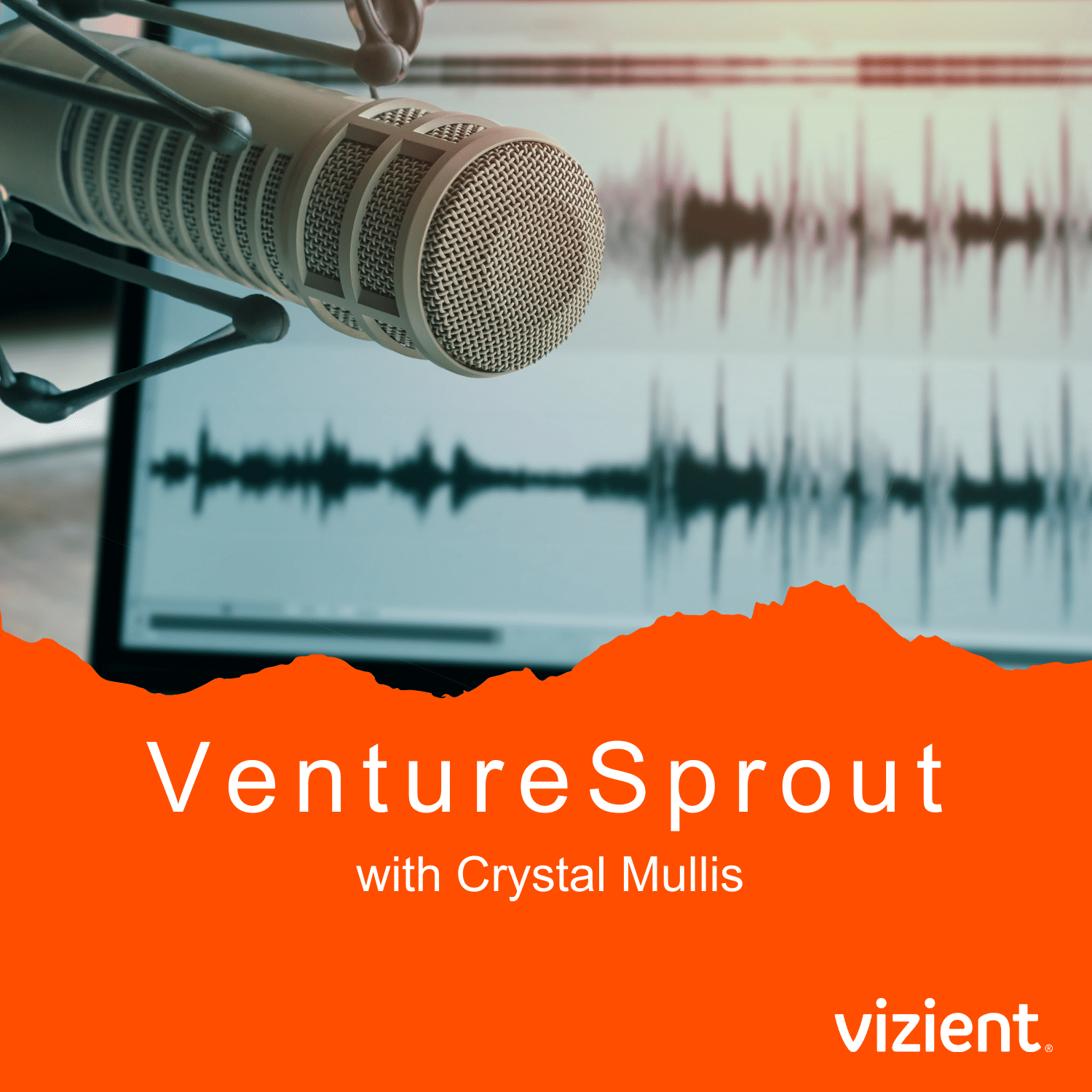 AristaMD and Stanford Health Care – Part 1
May 25th, 2021 by Vizient
AristaMD is a digital health platform that allows payers and providers to quickly and cost-effectively launch e-consults with specialists. On this episode, we'll explore the value and rising popularity of e-consults and feature the partnership between AristaMD and Stanford Health Care. We'll hear what they have learned and the benefits they have received.
Guest speakers:
Tip Kim, MBA
Chief Market Development Officer
Stanford Health Care
Brooke LeVasseur, BA
Chief Executive Officer
AristaMD
Moderator:
Crystal Mullis, RN, MBA, MHA
Vice President and General Manager
Digital, Virtual and Ventures
Vizient
Show Notes:
[01:06] History and rationale behind AristaMD
[03:23] The Stanford Health Care experience
[07:34] Broader role of AristaMD in the health care industry
[11:50] Impact on patients and providers
[18:28] Value proposition and benefits
Links | Resources:
New Digital Frontier: Exploring Health Care Provider Spin-ups and NewCos Click here
AristaMD website Click here
E-consults save time, money, and lives by avoiding long specialist waits Click here
Subscribe Today!
Share
|
Download