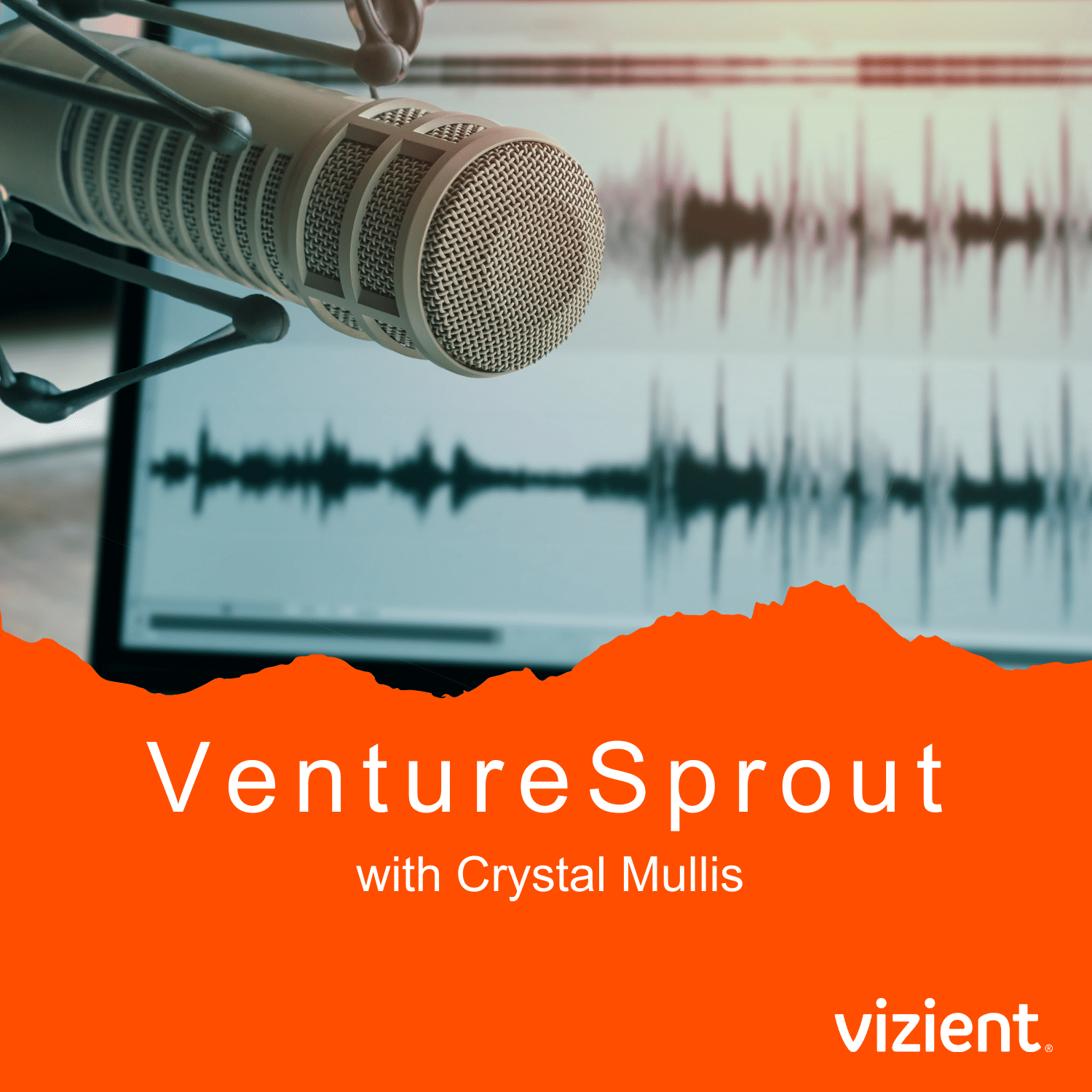 MBV Summit Panel Part 4 - A new business strategy: the role of clinical and financial health in patient journeys
Apr 20th, 2022 by Vizient
This is part four of our four-part series highlighting interviews from our Member-backed Ventures Summit. In this episode, we focus on how health care organizations can further their provider-patient experiences.
Guest speakers:
Srulik Dvorsky, GMBA
Chief Executive Officer and Co-Founder
TailorMed
Kyle Kiser
Chief Executive Officer
RxRevu
Benton Barney
Chief Commercial Officer
RxRevu
Moderator:
Crystal Mullis, RN, MBA, MHA
Vice President
Member Backed Ventures
Vizient
Show Notes:
[01:13] Srulik Dvorsky – trends creating a challenge for health care providers
[02:31] Guiding concepts: three pillars
[03:40] Kyle Kiser and Benton Barney – the days of providers not considering cost and coverage information while making care decisions are behind us
[02:24] Working with Gyant to help patient interaction
[04:51] Sitting between insurance and providers and how to make it work
Links | Resources:
TailorMed website: https://tailormed.co/
RxRevu website: https://rxrevu.com/
Subscribe Today!
Share
|
Download